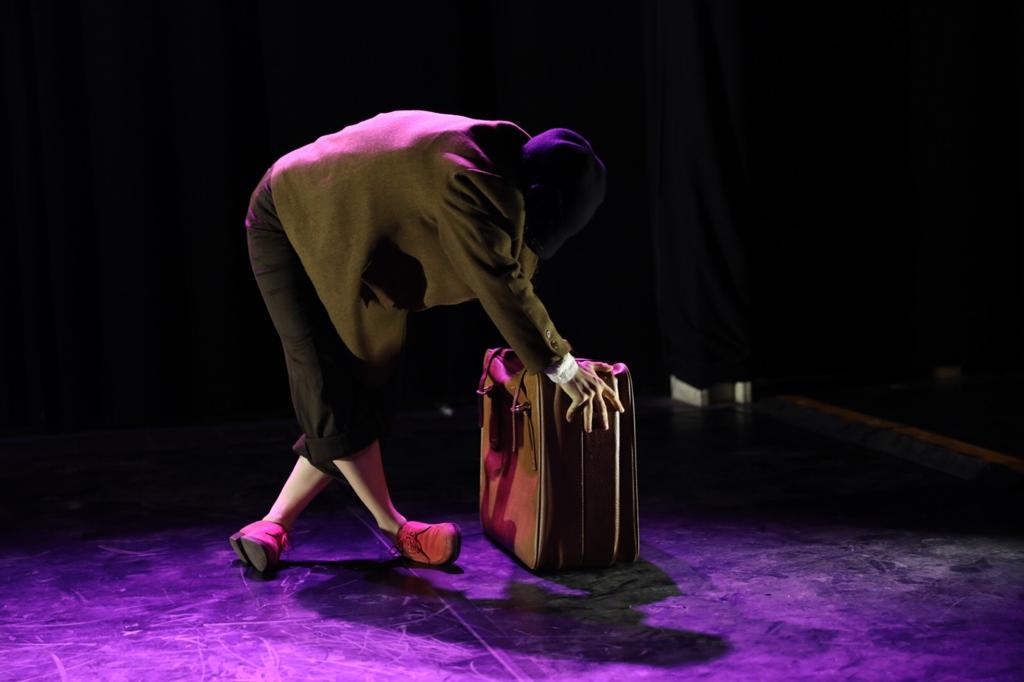 Agatha
Waking up from a foggy state of mind. Slowly realising where she is.
Step by step becoming more aware of what's happening.
Agatha finds herself in a situation of physical struggle which leads her to carefully explore her body and surrounding.
Without ever lifting up her eyes or showing her face, she tries to find different ways of standing up, defining and understanding her relationship to her companion – a suitcase – and optimistically dealing with what some might interpret as 'not being on top of the situation'.
A solo dance theatre performance, based on and inspired by conversations with people who have experienced or are experiencing mental health problems or mental illness.
With this Solo Paula won the 'Dancer/Performer Award 2022' of the international competition SoloDuoNRW.
Artistic direction & performance: Paula Niehoff
Outside eyes: Ombline Huvelle, Josephine Patzelt, Mayaan Reiter,
Sarah Bernhard
Short version: 6 minutes
Long version: 18 minutes
Foto Credits:
Pictures: Alessandro de Matteis, CC la Teixonera, Kati Riquelme
Premiere short version: 21.05.22 SoloDuoNRW Competition Cologne
Premiere long version: 12.06.22 l'Altre Festival Barcelona Fabra i Coats
Further dates:
24.09 & 25.09.22 Brussels Dance Contest
18-21.01.23 SzólóDuó Budapest
21.11 & 22.11.22 Dance Flavours Performance Night Arnhem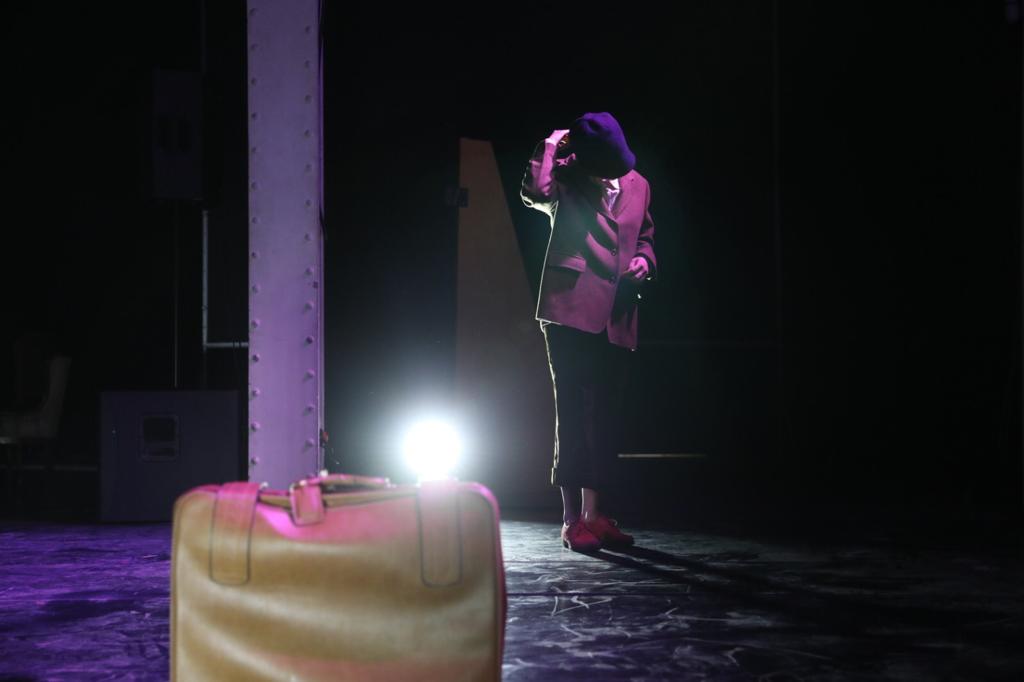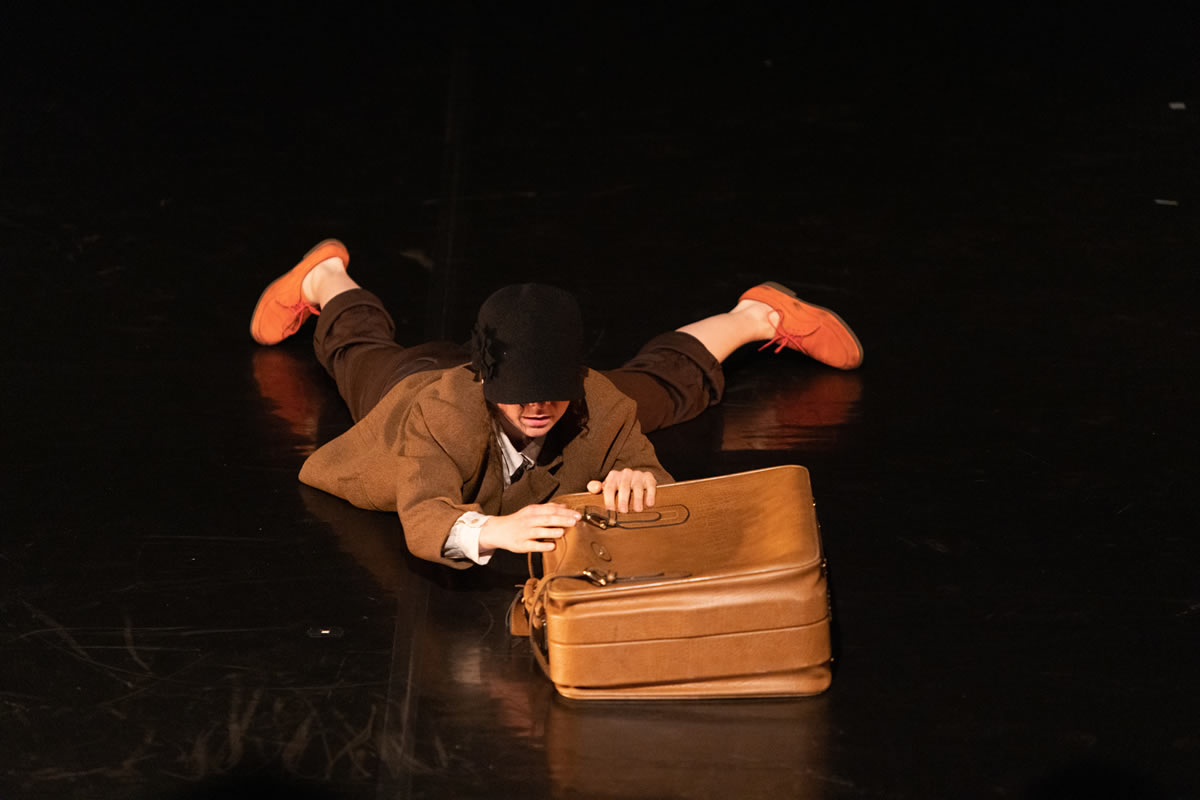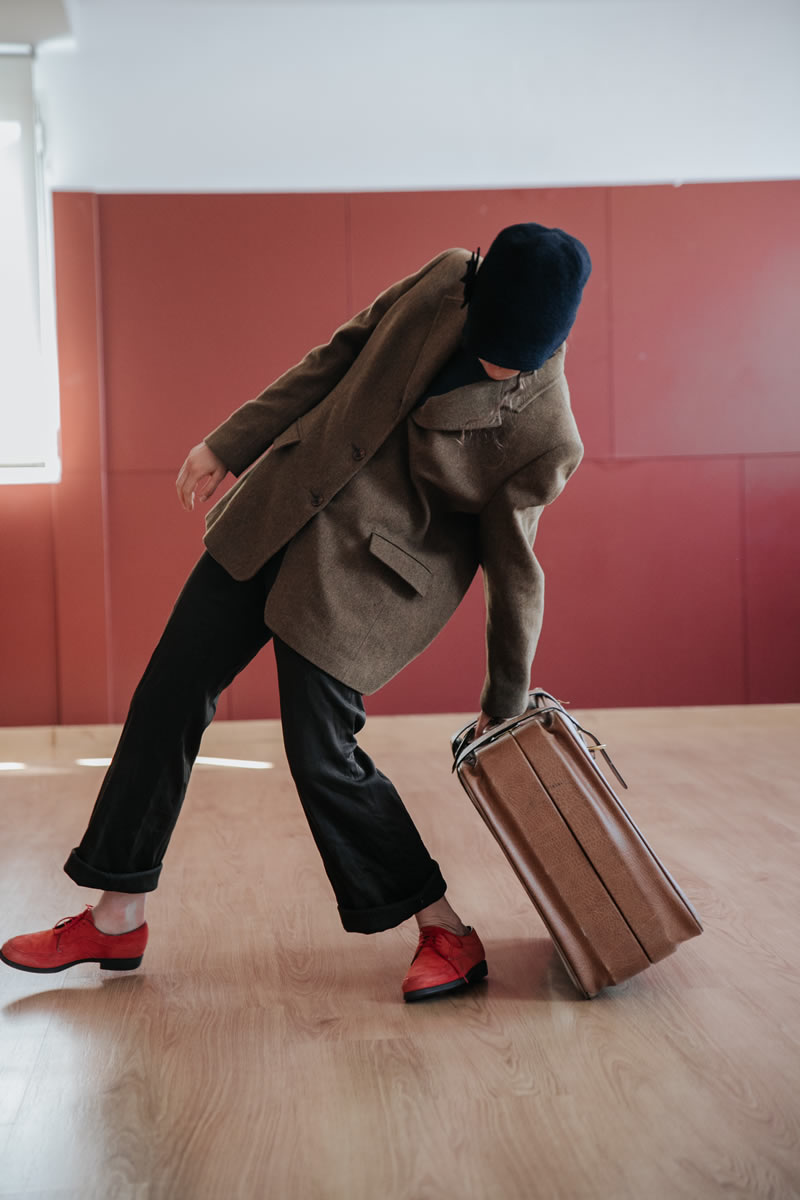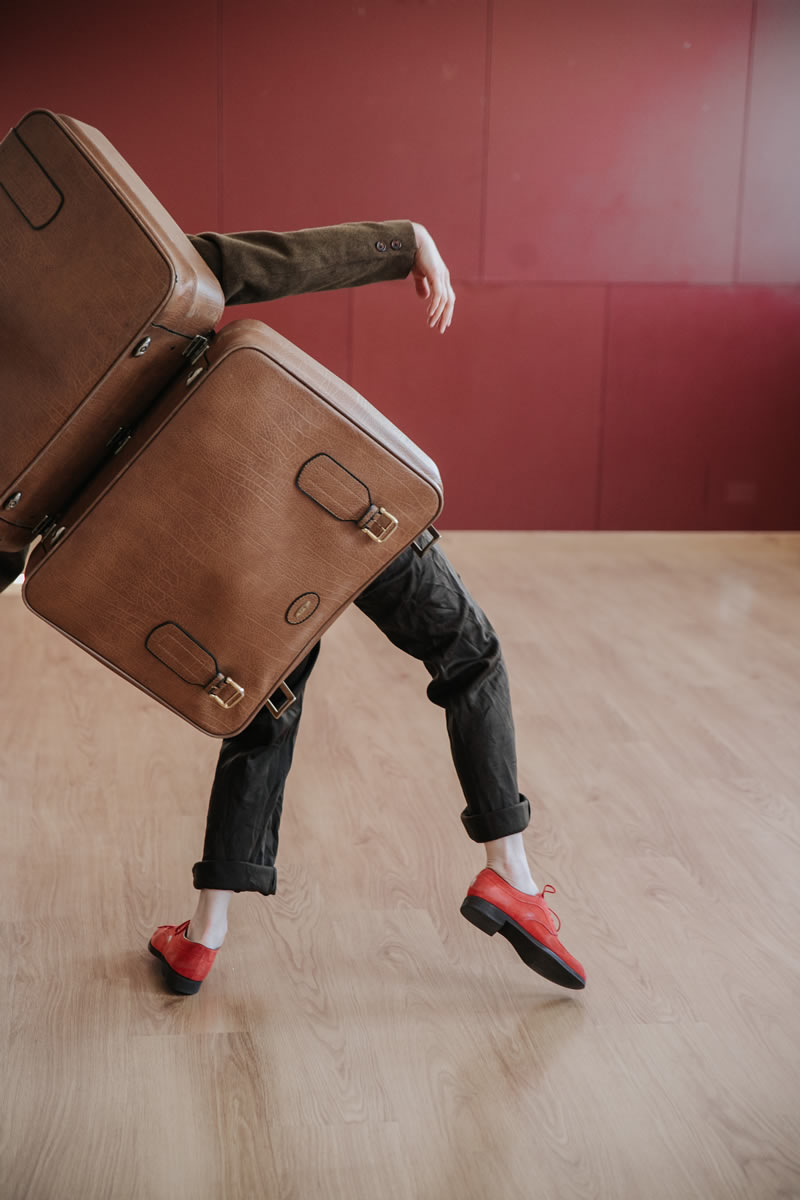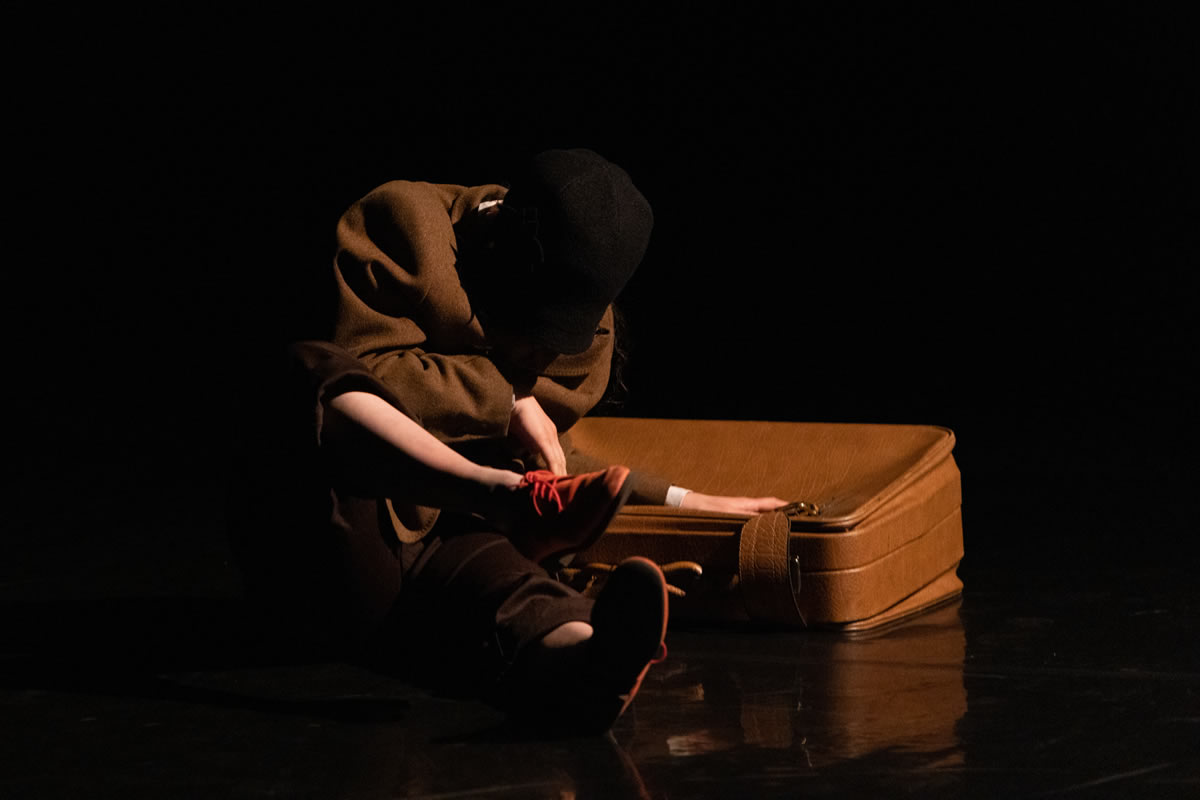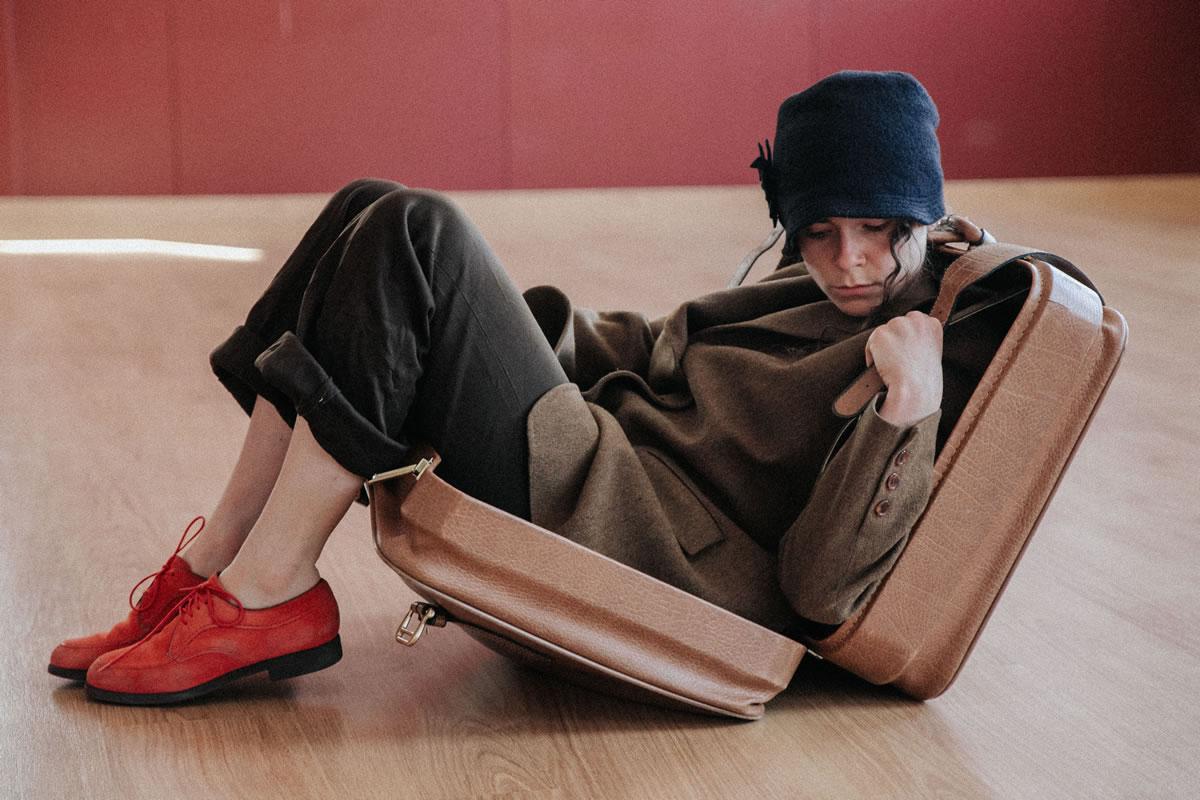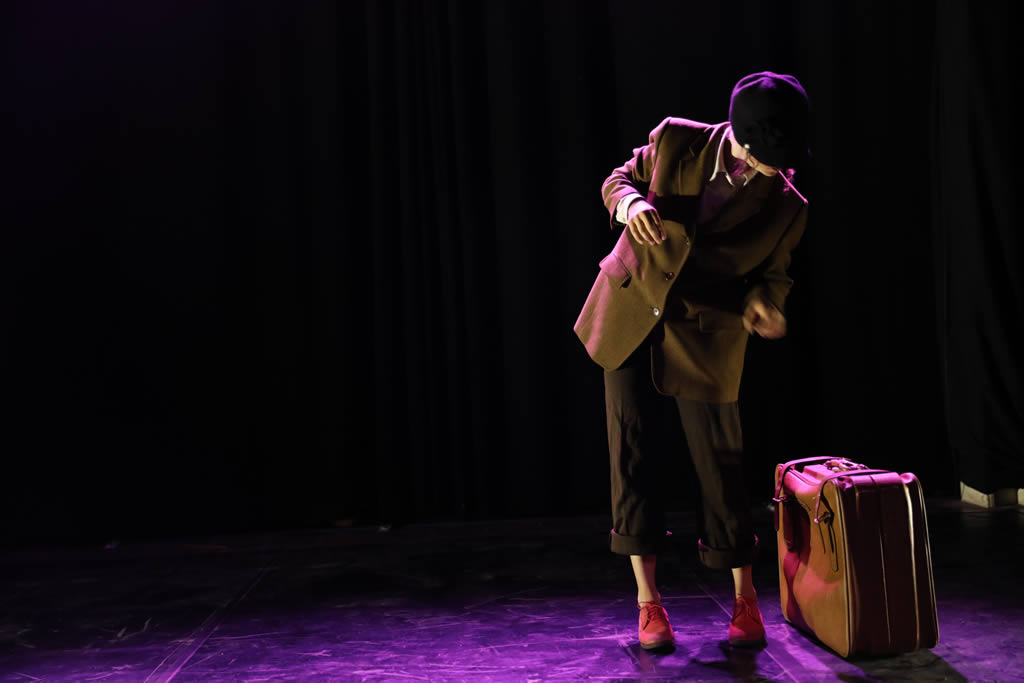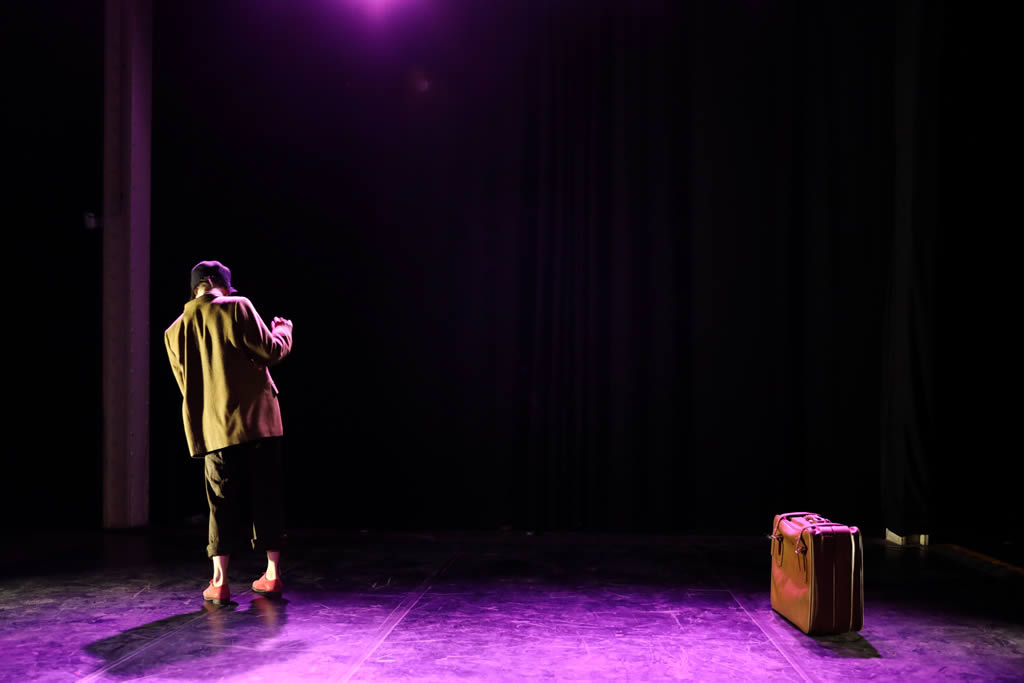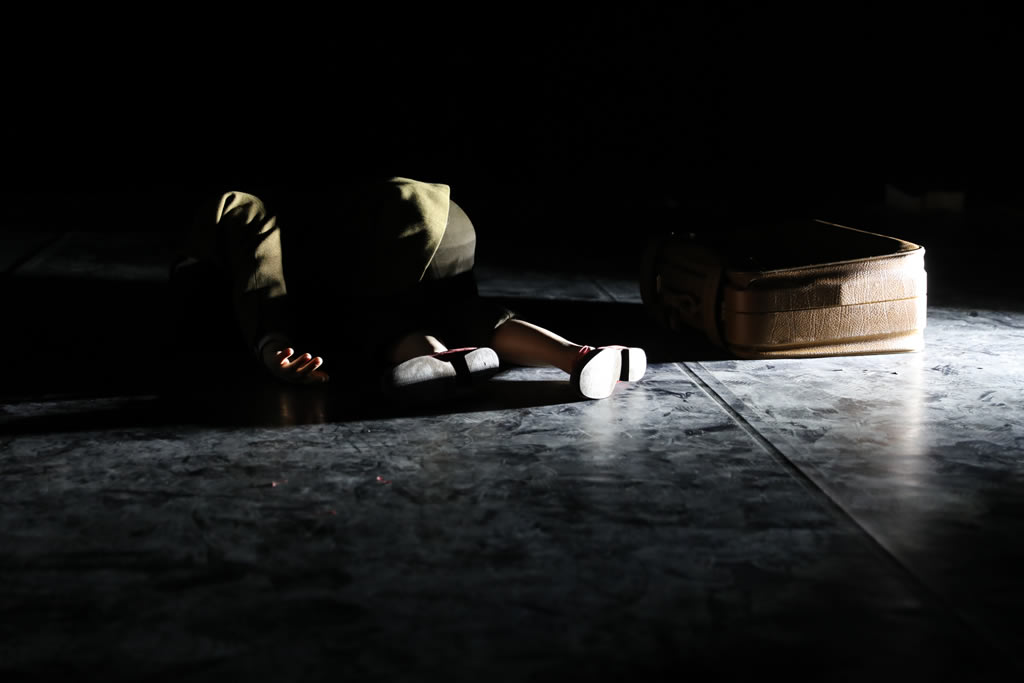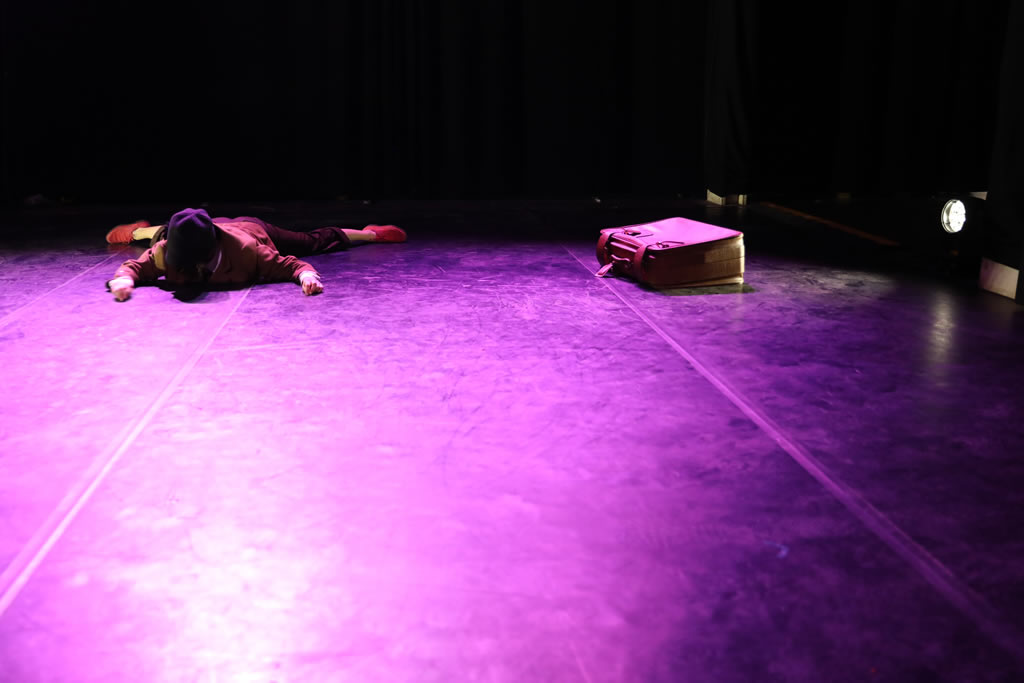 Gefördert durch die Beauftragte der Bundesregierung für Kultur und Medien im Programm
NEUSTART KULTUR, [Hilfsprogramm DIS-TANZEN/ tanz:digital/ DIS-TANZ-START] des Dachverband Tanz Deutschland.