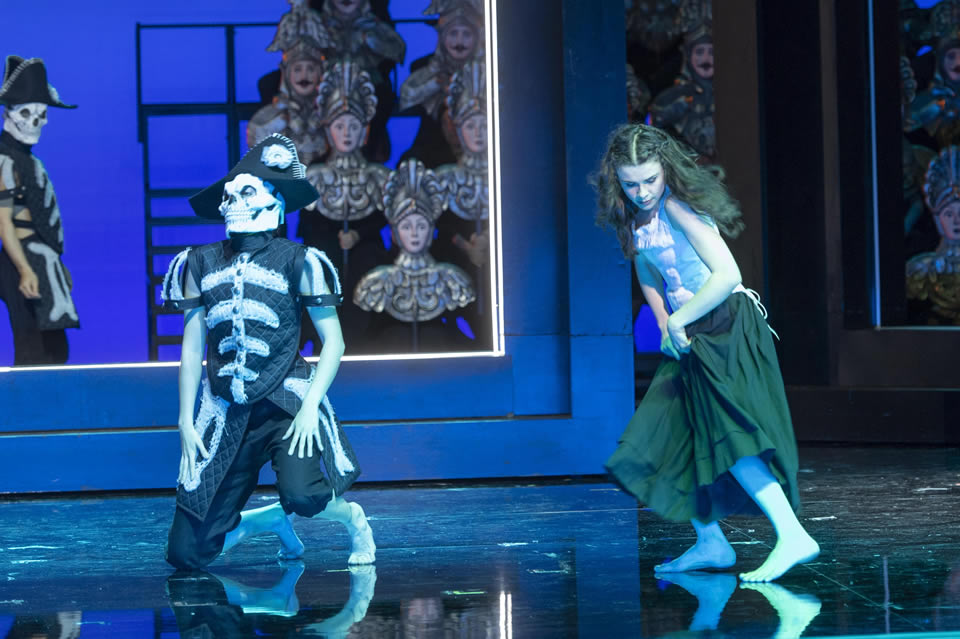 Current Projects sds dsadasdsdsdsdskl das daslkdas aslas d dsfdasli  klddaslks das aslas asdlasdas s ldas dasdas dasölodas aslas sls das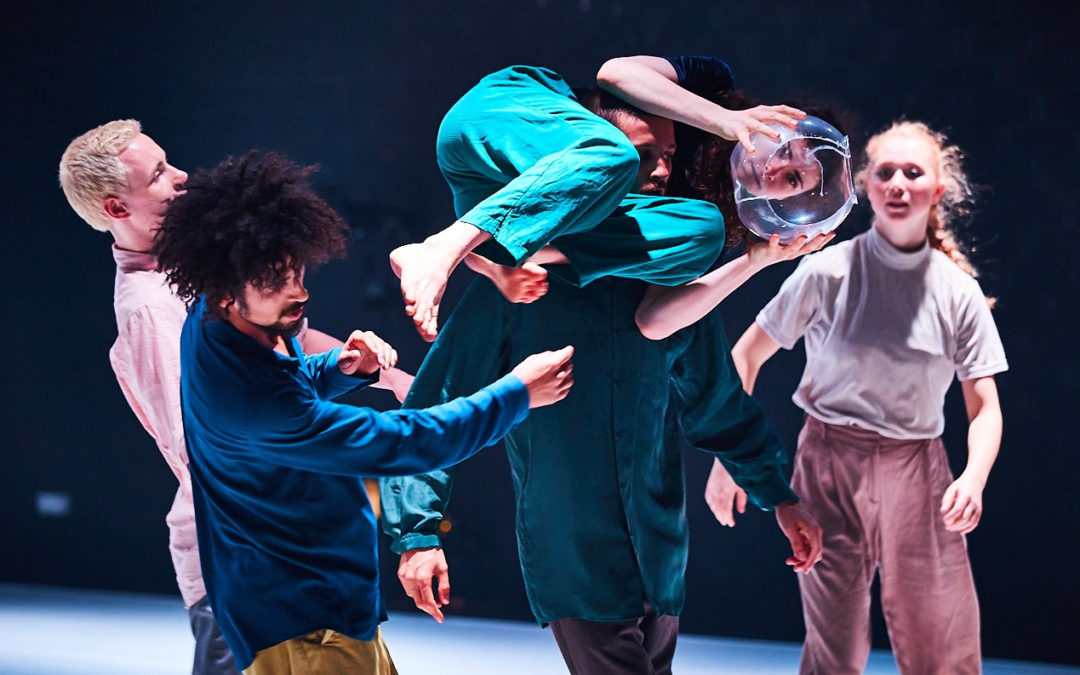 about contact Pictures by Anna Wipper Artist bio Paula is a dancer, choreographer and teacher, working mainly in Germany, Spain and The Netherlands. After finishing her pre-education at Iwanson International School of Contemporary Dance, she studied at ArtEZ...
Welcome to WordPress. This is your first post. Edit or delete it, then start writing!